Your Contribution Matters! No matter how big or small, every contribution to our New Toys for Needy Kids Toy Drive counts tremendously. This last year has seen thousands of job losses and financial strife due to the pandemic, so many more families need your help.

Whether your gift is a financial donation, an unwrapped gift, or you'd like to volunteer to help at our events, every contribution ensures that every child in need of joy this Christmas will receive a gift.

Consider making a larger impact by becoming a Sponsor. Your invaluable contributions make it possible to reach even more children awaiting for our help.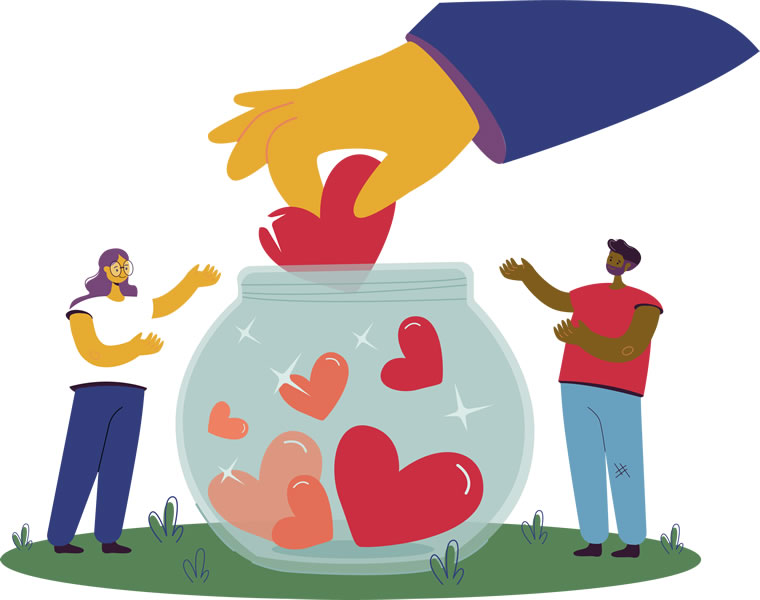 How You Can Make A Difference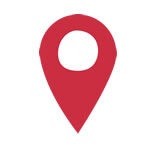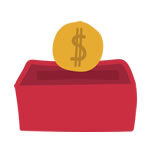 Cash Donations Accepted
Through PayPal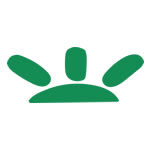 Donate to Noteworthy Singers
Go Fund Me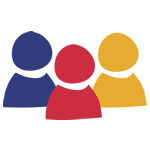 Attend and Donate
at an Event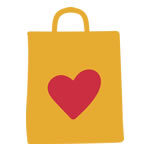 Buy a 25th Anniversary
Toy Drive Golf Shirt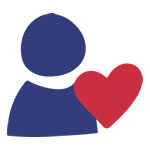 a) Columbus Conference Centre: 145 Dearborn Place, Waterloo
b) Waterloo Regional Police – 3 locations
Headquarters – 200 Maple Grove Road Cambridge
North Location: 45 Columbia St. E. Waterloo
South Location: 176 Hespeler Rd. Cambridge
c) All Waterloo Fire Stations
d) Kitchener Fire Dept – 270 Strasburg Rd, Kitchener,
e) Royal Canadian Legion: 316 Marsland Drive Waterloo
f) Heidelberg Hotel in Heidelberg: 3006 Lobsinger Line Heidelberg
g) The Navy Club
h) Forbes Motors: 165 Weber Street S. Waterloo
Please note that all locations adhere to safety, distancing and sanitizing and all other safety measures.  
Donate Cash through Paypal
Cash Donations are being accepted through Paypal.  Our Web Developer, KW Digital Solutions, is collecting donations on behalf of Waterloo Knights of Columbus and is giving 100% of the collected funds directly to Waterloo Knights of Columbus New Toys For Needy Kids.  
Spread the joy of music and let's help make this Christmas special for the needy children in our community.
The NoteWorthy Singers support the Waterloo Knights of Columbus NEW TOYS FOR NEEDY KIDS . The annual Live Christmas Concert is their way of helping to support this great cause. This year's concert is being held at the Community Christian Reform Church, 1275 Bleams Road, Kitchener on Thursday, Dec 8, 2022  2:00pm
Admission:  donations (cash or cheque) to New Toys for Needy Kids or a new unwrapped childrens toy.  They also have a GoFundMe is being used to receive the cash donations if you are unable to attend the concert in person.
Click on the link below and follow the instructions for GoFundMe. 
The GoFundMe Page for the 2022 Toy Drive is OPEN!   #itsallaboutthekidskw
Noteworthy singers appreciates your support of this great cause.
Buy a 25th Anniversary Golf Shirt
25th Anniversary Golf Shirts

$40 (tax incl.)
Buy now before they are sold out! If you would like a 25th Anniversary Golf Shirt, please click on the Buy Now button below and let us know how many you would like. Be sure to include your phone number so that we may contact you to arrange pickup up or delivery.


We Appreciate Our Sponsors